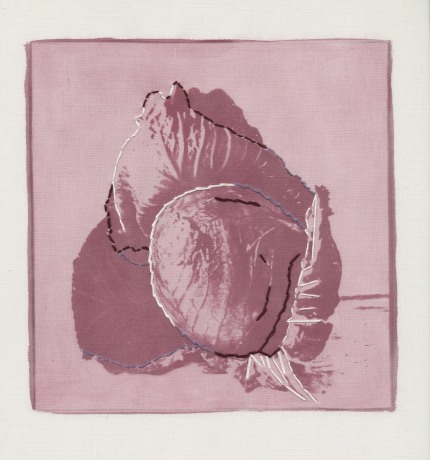 Collecting Conversations: Five Women in American Photography is a series of timely interviews with five artists whose work has recently entered the Ransom Center's photography collection: Betty Hahn, Joanne Leonard, Joan Lyons, Bea Nettles, and Susan Ressler. Conducted by Dr. Jessica S. McDonald, the Ransom Center's curator of photography, these expansive conversations introduce newly acquired works and situate them within each artist's creative practice and personal life. The series culminates in a lively panel discussion aimed at exploring the cultural and institutional conditions that have affected these artists' careers and have shaped our collections over the last half century. The group talks candidly about successes and failures, and about what it means for an artist, or her work, to be "rediscovered" now.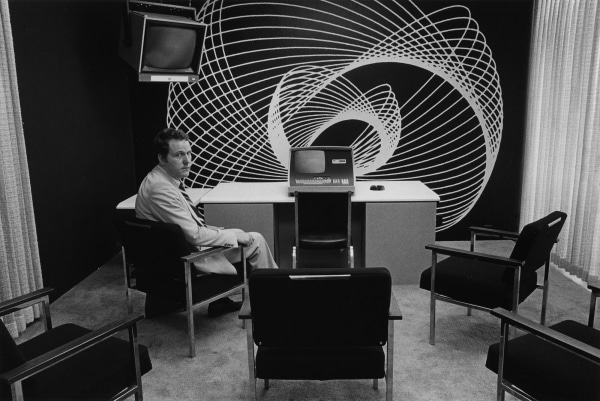 Susan Ressler's work included in Golden Hour: California Photography from LACMA
Susan Ressler's photographs will be included in the upcoming exhibition organized by the Los Angeles County Museum of Art, Golden Hour: California Photography from LACMA, which will travel to Cal State Northridge Art Gallery, Museum of Art and History in Lancaster, Riverside Art Museum, and Vincent Price Art Museum from Fall 2020 to Spring 2022.